Caring, Well-Trusted Dental Team…Committed to Excellence
HB Family Dentistry
Our team's philosophy is to help you achieve self-confidence while maintaining optimal oral health.
We genuinely enjoy treating and getting to know our patients. Our friendly down-to-earth staff provide personalized care with an emphasis on being proactive. Both Dr. Mai-Trinh Nguyen and Dr. Phuong-Trinh Nguyen, believe in cultivating an environment where patients become our extended family. We strive to have patients actually look forward to seeing us! By staying optimally healthy, the dental visits become much more comfortable and more like a visit to see old friends. Our patient's trust and comfort is of utmost priority.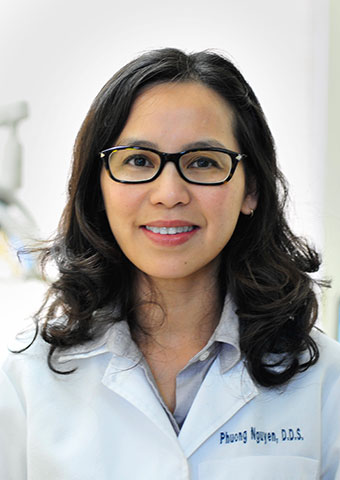 Dr. Phuong-Trinh Nguyen
One of Dr. Phuong Nguyen's strengths is working with apprehensive patients to overcome their anxiety.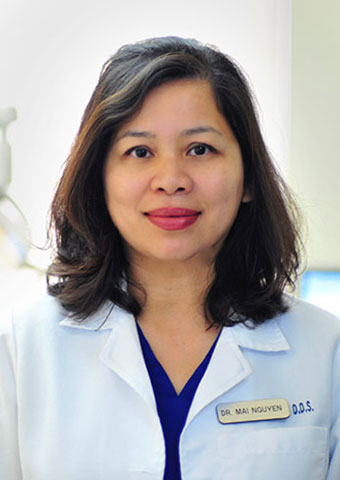 Dr. Mai-Trinh Nguyen
Dr. Mai Nguyen enjoys providing patients with cosmetic treatment that improves their self-confidence.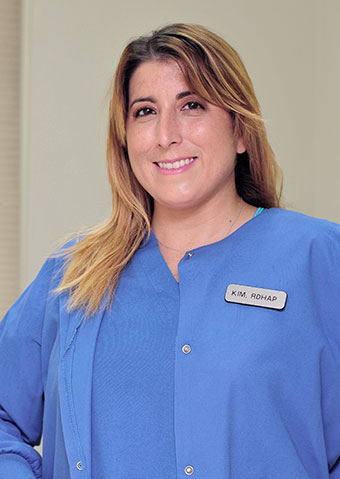 Kim - Registered Dental Hygienist
Kim received an Award for her commitment to help access care for patients with special needs.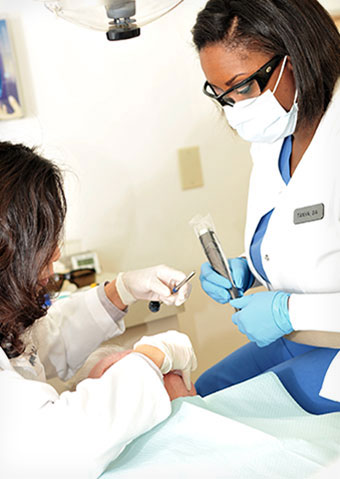 Tanya - Dental Assistant
Tanya began her work in the field of Endodontics, then expanded her experience to General/Cosmetic Dentistry.
"The Dynamic Duo sisters are gentle and kind…" ~ C.T. Huntington Beach
"Dr. Mai Nguyen is a young energetic woman in tune with the newest advances in our profession. Her personal and professional mantra is 'Quality over Quantity' which makes me confident I am leaving you in good hands." ~ Annika Logart, DDS
"Love Dr. Phuong Nguyen! Has always been very gentle and patient when working on my teeth. Goes slowly to make sure I'm as comfortable as I can be. Her sister, who also works in this office, is just as patient and caring. I've been going to them for probably close to 9 years and recently followed them to a new office. It's hard to find a dentist who cares and understands
the fear of having a drill in your mouth." ~ K.C. Anaheim